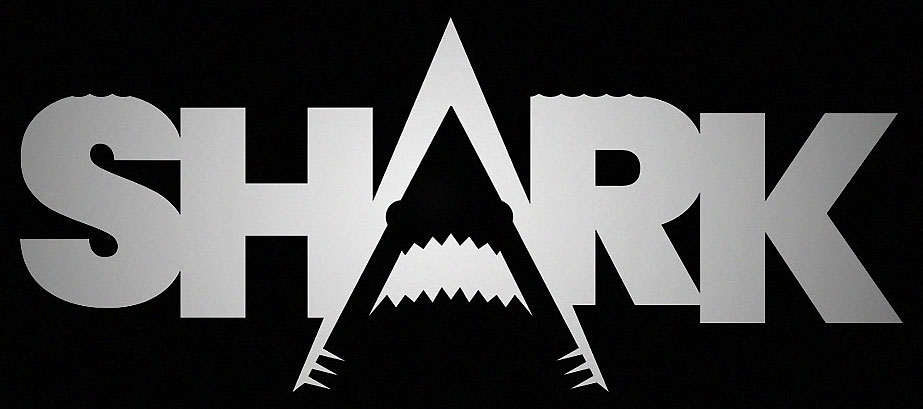 Shark people required!
I'm currently developing a prototype for my first game, which is based on the behaviours of great white sharks when hunting cape fur seals.
This prototype is the centrepiece of my current research project, wherein I intend to analyse the various behaviours and strategies utilised by players, and compare them to those of the actual animals.
I am therefore looking for participants willing to play the game and send me data files exported from each session.
If you are interested, then please sign up via the form below. Before the game is available for download, you will be sent an explanation sheet detailing what to do, how to play and what data is being collected. Please note that no personal information will be collected as part of the project. By subscribing to the form below you will only be contacted by me to inform you of updates to the research or game and you are welcome to leave the project at any time.
A PC is required to play the game as it is not compatible with mobile devices or on Apple Macs.
If you have any queries, please contact me directly via [email protected].
Thanks!